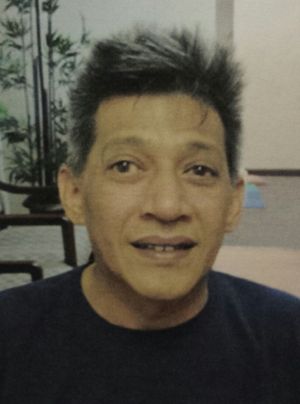 "The difference of what I feel today...is like night and day."
I came to Dr Amber's office around September 2010. I had very severe neck pain due to Shingles which had been diagnosed in August 2010. I also came to find out I had a dislocated vertebrae and osteoporosis on the spine by the neck area. I had, however, been in severe pain since July of 2010. Ever since July I have had several health issues.
I had gone to several ER's as well as physicians who prescribed several drugs and antibiotics which only caused me to have other health issues as well. It wasn't until I came to know about Dr. Amber that I am now able to function much better on a day to day basis unlike before. The pain has subsided drastically and my well-being has improved without the use of medication.
Dr. Amber and her staff are always very helpful and kind, not to mention the understanding and compassion to what I was going through at the time. No matter what day or time I need to see her, she is always there for me. The way Dr. Amber and her staff have attended to my needs have always been the same. The overall treatment and concern is one of a kind which one does not find in a regular doctor's office.
I was referred to her by a friend of ours who has also been doing treatment with Dr. Amber. The results I have obtained with Dr. Amber's expertise in her field of work are truly a blessing to me. I am feeling more motivated and the difference of what I feel today, almost pain free, is like night and day.
~James C.