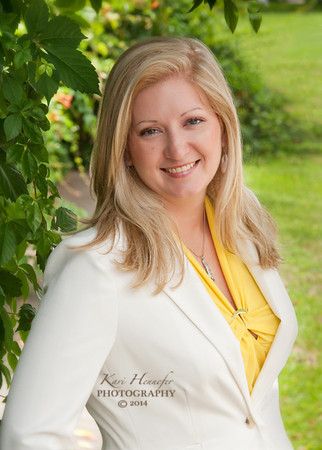 Clinical Director of Connect 2 Health Chiropractic CentersDr. Amber Smith, D.C., C.A.C.C.P.
Doctor of Chiropractic Certified through ICPA in Prenatal and Pediatrics
Dr. Amber Smith is passionate about spreading the truth about the inborn potential we all have inside ourselves and how, through Chiropractic Care, we can live to our fullest God given potential. She did her undergraduate studies starting at Houston Community college as she worked a full time job and searched for her path in life. As she says "Chiropractic found me", never being adjusted or being exposed to Chiropractic she felt that still small voice urge her into the Chiropractic Lifestyle, as always in life she listened and enrolled in school not really knowing why or if this was the right path. Ultimately she was lead into the Texas Chiropractic College (Pasadena, Texas) where she completed her undergraduate studies and also received her Doctor of Chiropractic (DC) with academic honors in 2007. After only the second semester in school during a seminar her passion was born and she knew exactly what her purpose and passion in life was. From that point forward Dr. Amber has been pursuing her passion with a huge vision to see her community Subluxation free and living a truly healthy lives through the Specific Chiropractic Adjustment. Dr.Amber has always loved kids and dreamed of working with kids and women during pregnancy so starting in Chiropractic College she began advanced studies through the International Chiropractic Pediatric Association. This gives her a unique perspective and knowledge to work with whole families from the day the babies are born and throughout their entire life. She began in private practice with Connect 2 Health Chiropractic in the Woodlands Texas in 2008. Her office is over 50% kids and pregnant mommies with an emphasis on true principled Chiropractic Care. The majority of her families come in on a regular basis to be checked for any misalignments in the spine for the pure purpose of keeping a clear connection between brain, body and the healing source from above. As a true servant Dr. Amber is committed to serving her community and teaching the Chiropractic Principle to everyone that she meets. When she is not serving the community through Chiropractic Care she enjoys time with her family and adores her little nieces and volunteering to help varies non-profit foundations. She has a special love as well for her three doggies and often you may see Bingo coming to work with his mommy. Dr. Amber's office is like a little family where kids play together and everyone gets healthier at the same time. This unique family setting is like no other and as Dr. Amber commonly says, "I love what I do so much it's not a job to me, it's just living a dream". You are truly in good hands at Connect 2 Health Chiropractic, we hope to see you soon!
Meet The Team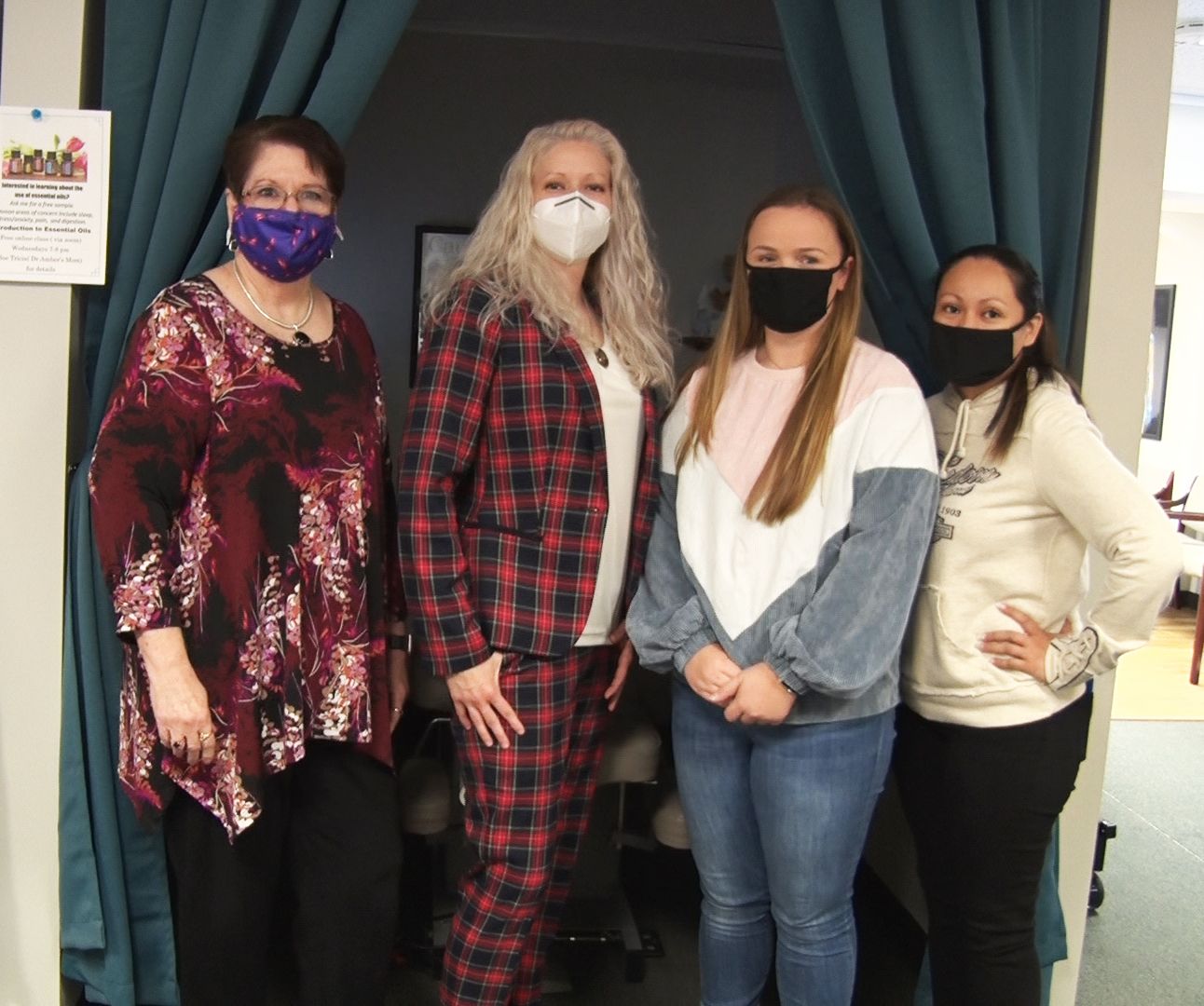 During the COVD-19 pandemic, our staff is taking all precautions to guarantee your safety during your visit. Our rooms are sanitized after every visit and we strive to make all of our clients feel comfortable. We have a private room if you're wanting a private adjustment and to keep the social distance.
Meet Brees