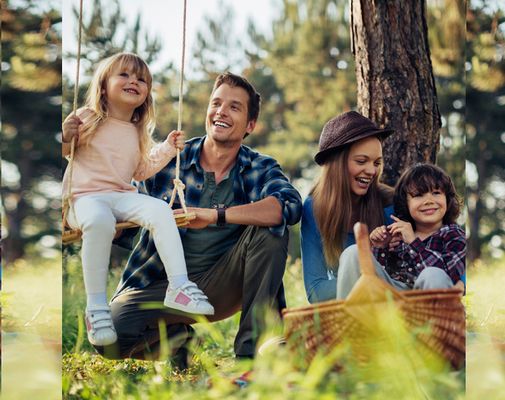 Welcome to our online office and our New Patient information section. We are so glad you have chosen to start your journey towards better health and wellness. You can read more about what to except on your first visit and common questions under the Chiropractic Tab on the Home page. In order to schedule appointments just call the office at 281-419-8555. Our New Patient Coordinator Ben will help you find a time to start with your initial evaluation. Please fill out the below paperwork and Dr. Amber, Ben and Kim look forward to meeting you and your family.
Patient Intake Forms
New Patients need to print and fill out both the HIPPA and Treatment Authorization as well as fill out the New Patient Paperwork. For minors and children, please print and fill out the pediatric form below.
2 easy steps:
Step 2: Print and fill out the forms below:
HIPPA
TREATMENT AUTHORIZATION
PEDIATRIC HISTORY FORM (for minors and children)
2. Complete the new patient paperwork online. click this link. (No need to print the forms from this link. This information is uploaded directly into our office software.)