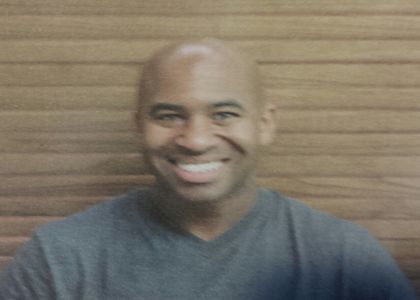 "I was diagnosed with High Blood Pressure."
In the spring of 2012, I was diagnosed with high blood pressure. It was strange for me because I exercise seven days a week. With the high blood pressure, I was getting frequent headaches. I thought all these signs were OLD-AGE Syndrome. In March 2012, I started my treatment with Dr. Amber Smith, and my new life begun. With the frequent visit, my blood pressure is normal and my headaches are gone. In the past, I struggled with anxiety, but now I have a peaceful mind-frame. Dr. Amber is an extraordinary person. She uses her Christian values to help patients. The staff members are awesome. They always greet with a smile. It feels like home at Connect 2 Health. I pray that God will guide this organization to greatness.
Thank you, Dr. Amber and Staff Members.
~Marcus J.